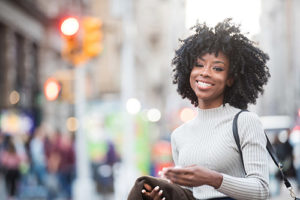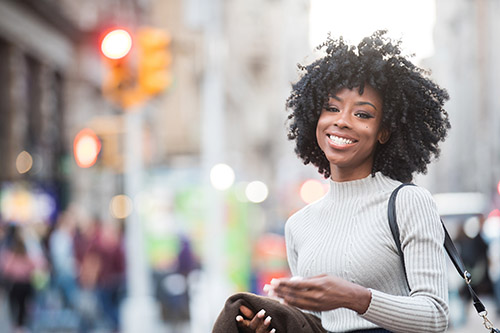 Thank you for considering Lovett Dental Humble for your dental care home. As you learn more about our dental practice, we hope you will choose us for managing the dental services for everyone in your family. Our pediatric dentistry offers gentle, safe care for children. In addition, we offer dental services designed specifically for individuals with oral pain and discomfort. If you are in need of a dentist because you are new to the area, our dentistry is ready to assist you. Discover how you can improve your oral health care through our general dental services.
We'll Keep Your Teeth and Gums Healthy
When you have a local dentist ready to assist you at any time, no dental emergency will be too much to handle. We have everything ready to assist you in case of a broken or missing tooth, stained or discolored teeth, root canal, or oral pain. Thanks to our local dentist office, we are able to provide you with services when most dentists are closed. We are open early and late, as well as open on Saturdays for your convenience.
What to Expect at Lovett Dental Humble
Select our practice for your dental care needs today and receive professional services from the start. We offer a comprehensive array of services and dental treatments. This includes veneers, crowns, bridges, implants, and root canals. In addition, we specialize in teeth whitening services.
Whether you are interested in cosmetic dental services or more advanced oral care, we are ready to assist you. Our dentist office is also a leading provider of dental exams. Let us be your go-to dental professional when you need to get an annual tooth cleaning and oral exam. Along with yearly dental checkups for adults, we also offer pediatric dentistry. Another interesting fact about Lovett Dental Humble is that we have many doctors and dentists who are ready to assist you.
Our Specialties
Here at Lovett Dental Humble, we offer a wide range of specialties so that you can take care of all your oral health needs at one convenient location. These include:
Pediatric dentistry – Keep your children's teeth and gums healthy at Lovett Dental Humble
Cosmetic dentistry – Be confident in your smile through teeth whitening services and dental veneers
Orthodontics – Shifting teeth can cause problems, but braces can help
Periodontics – Prevent and treat gum disease before it starts
Maxillofacial surgeon – If your wisdom teeth need to be taken out, our experienced oral surgeon can help
Endodontics – We perform root canals to remove damaged tissue in-house
Thanks to our array of offerings and extended operating hours, we are in a prime position to help you and your family exceed your oral healthcare needs.
Our New Patient Center
As you begin your new patient experience and learn more about Lovett Dental Humble, we have everything you need in our new patient center. You are able to download patient forms and fill those out prior to your first visit. That way you can bring along any documents, ID cards, or dental insurance information as needed for your appointment. Save time and hassle by handling your new patient forms online before you come in.
Contact Lovett Dental Humble Today
The first step in choosing the right dentist for your family is to set up an initial appointment. Here at Lovett Dental Humble, we have several dentists who are ready to assist you with dental care. Contact our office today by calling 281-441-9000. Our vast team of dental professionals will be on hand to assist you with scheduling your appointment. Make sure to ask us about our special offers and discounts when you call.