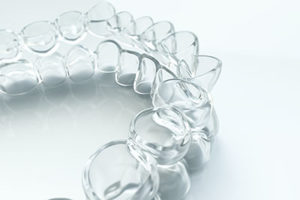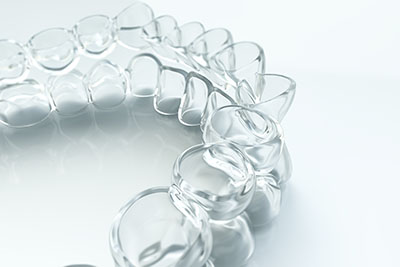 Are you looking for a dentist that provides dental braces in addition to routine cleanings? Contact Lovett Dental Humble for an appointment today. We provide a variety of dental braces options for both adults and children. A beautiful smile makes all the difference in the world when it comes to greeting each day with confidence.
Having an imperfect smile can make both adults and children feel hesitant about facing challenges at school or at work. A child or teenager might not want to go out for a school play or feel self-conscious when it comes to giving a speech in front of the class.
Adults may feel that their smile holds them back from being considered for opportunities at work. Yet many hesitate to pursue getting braces for the same reason. They may find the idea of wearing braces at an adult age to be off-putting.
Free Consultation for Dental Braces in Humble, TX
Lovett Dental Humble offers free consultations for every new patient. We can walk you through all the options provided for dental braces. Your orthodontist can go over any fears you may have and help you figure out which choice of dental braces would be right for you or your child.
Common Types of Braces
You can choose any of the following styles of dental braces. Our orthodontists can also go over various payment options to arrange payments that best fit your budget.
Metal Braces — The metal option is what pops into most people's minds when they think of braces. It is a classic for a reason. Metal braces are strong enough to correct most tooth alignment issues. They are particularly effective when it comes to fixing issues with overcrowding. Your orthodontist can add colored rubber bands to make the braces less formal. That is usually an option for kids that can make them feel more comfortable. Metal braces are also the most affordable of all available choices.
Clear Braces — Clear braces, or ceramic braces, can be more aesthetically pleasing for adults who may hesitate to get metal braces. They can be dyed to match the exact shade of your teeth. Clear braces are good for fixing alignment issues that may be affecting a patient's bite and causing tooth damage. Lovett Dental Humble can help you figure out if you are a good candidate for clear braces.
Clear Aligner Trays — Clear aligners are another great option for those who do not like the appearance of metal or even ceramic braces. We create a series of clear trays customized to the exact shape of your teeth using 3-D imaging. You receive a new tray at different intervals that shift your teeth into their correct position.
They are not noticeable, so it will be hard for anyone to realize you are wearing them unless you make it known. The great thing about clear aligner trays is that they can be removed when you eat or brush your teeth, which makes them convenient and easier to live with than metal or ceramic braces. Aligners should be worn for 20 to 22 hours per day for the best results.
Contact Lovett Dental Humble for Dental Braces
Are you ready to take the next step when it comes to getting dental braces? Contact Lovett Dental Humble today and take advantage of our free consultation offer.